Client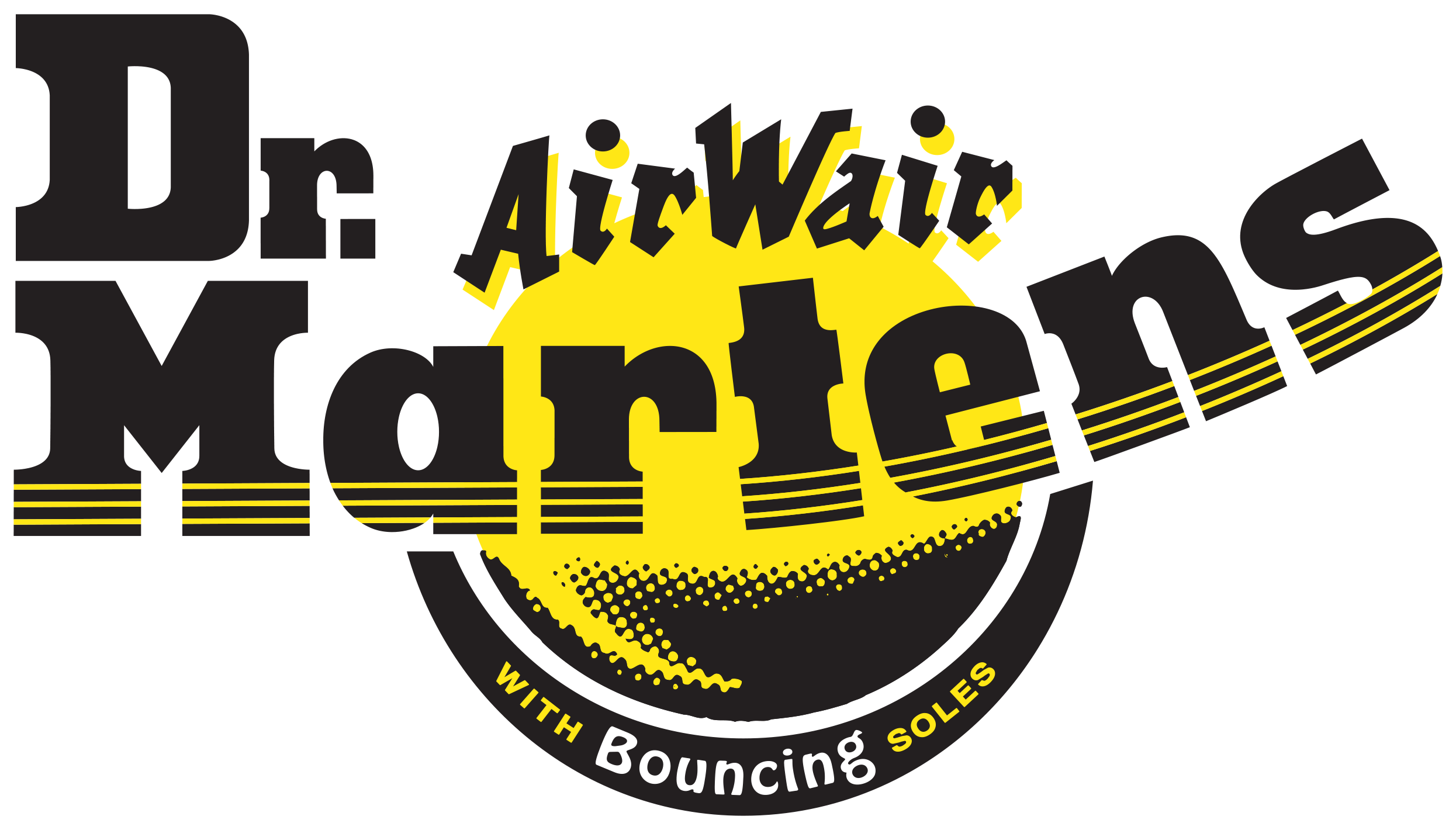 Industry
Clothing and Footwear
Impact
Decarbonising Dr. Martens business model with climate action.
Image
Challenge
How can a footwear company move to decarbonise its value chain?
Carbon-intensive material use and multi-national value chains involved in apparel and footwear manufacturing are just some of the reasons why the industry has a tremendous responsibility to decarbonise and innovate. This also creates an opportunity to respond to growing interest among consumers and investors, wanting to know what action brands are taking to reduce their climate impact. 
Dr. Martens, the iconic footwear brand, takes this responsibility seriously and recognised the opportunity. Next to assessing and reporting its climate-related risks and opportunities in line with the TCFD recommendations, the now public company sought to tackle its emissions where it matters most.
Task Force for Climate-related Financial Disclosures (TCFD)
A disclosure framework for businesses and financial institutions to report on their climate-related risks and opportunities. It's a tool kit for companies to think long term and consider what climate change means for their business and value chain. TCFD-aligned reporting is already mandatory in the UK. More countries and regions are expected to follow on similar climate-related risk assessments, including the EU, Hong Kong and the US.
Solution
Integrating TCFD and Net Zero into Dr. Martens' wider sustainability strategy
A company's impact on the climate and the climate's impact on a company are directly intertwined. As such, it is vital for businesses to take a holistic approach to climate action. In the case of Dr. Martens this meant understanding the company's emission hotspots alongside its climate-related risks and opportunities. We conducted the following activities: 
To reach Net Zero, the footwear brand needs to focus its efforts and resources on the areas in which it can have the most impact. A materiality analysis laid the foundations of Dr. Martens' Net Zero commitments. It identified the following environmental focus areas:
Land, biodiversity and ecosystems impacts of raw material production
Environmental impacts from supply chain manufacturing
Circular economy (resource efficiency, durability, repair and end of life)
Innovation in design and sustainable materials
Chemicals management and product compliance
Packaging materials and design
Energy and climate 
Waste management (reduction and recycling)
Impact
Bolstering the internal case for transformational climate action
By adopting this holistic approach, Dr. Martens can demonstrate the economic long-term benefits of integrating decarbonisation and climate risk mitigation into its wider business strategy. It bolsters the internal case for swift and transformative climate action, allowing Dr. Martens to:
At Dr. Martens we have made timeless, durable products for more than six decades. As we continue on this journey, we are committed to leaving things better than we found them through our sustainability strategy. Thanks to our partnership with the Carbon Trust, we are building a strong foundation of knowledge about our mutual interaction with the climate. This has empowered us to set science-based targets and make decisions which support the future of our planet.
Tuze Mekik
Global Head of Sustainability, Dr. Martens
Company growth doesn't need to mean emissions growth. Driving Scope 3 emissions down to Net Zero will require a systemic shift in the apparel sector's traditional business model. Yet, it also creates a great deal of opportunities. With our support, Dr. Martens have taken action which shows their enthusiasm and willingness to progress in this important space. By integrating Net Zero ambitions and the TCFD requirements into business models, the apparel industry can grow in a way that will benefit their bottom line without costing the planet.
Pauline Op de Beeck
Associate Director, Europe, The Carbon Trust
Image