Client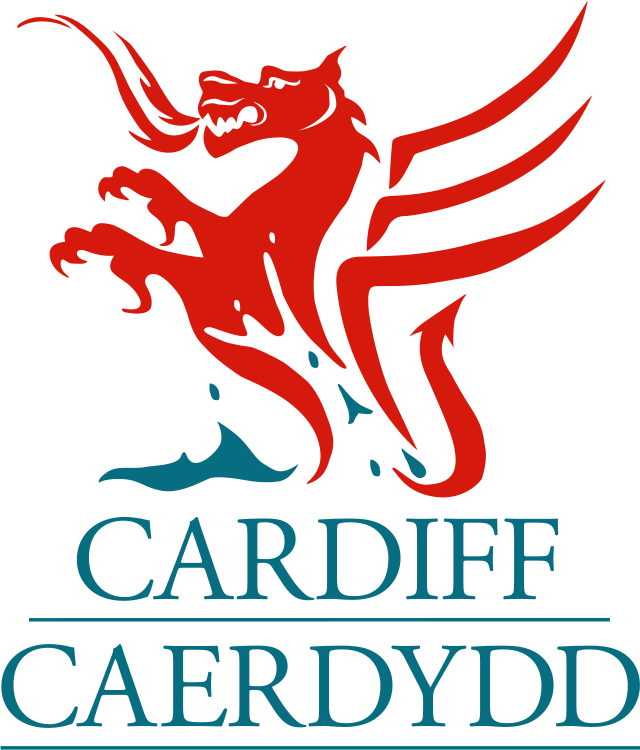 Impact
Powering low carbon, district heating at scale.
Image
Challenge
How can local councils decarbonise their heat systems?
The UK needs to decarbonise its heating system—where carbon-intensive gas meets up to 73% of heat demand—to make Net Zero a reality. A solution? Heat networks. Seen as a cost-effective, low carbon, and reliable alternative in high heat density areas by the government, heat networks can help the UK drive down both emissions and energy bills.
Cardiff Council wanted to investigate the feasibility of heat networks as a means to cut emissions and close in on the city's carbon neutrality goal.
However, the nature of heat networks requires significant planning and upfront investment. This can sometimes force local authorities to shelve these projects. To prevent this from happening, Cardiff Council sought a partner who could help them turn ideas into reality.
Heat networks
Heat networks, also known as district heating, offer the promise of supplying domestic and non-domestic buildings with low carbon heat from a central source. A heat network can derive its heat from sources, including energy from waste schemes, industrial waste heat and water sources. Its carbon-saving potential rises as the network becomes more connected.
Solution
From idea to implementation: making low carbon district heating a reality
From concept through to start of construction, we guided Cardiff Council throughout this process. As part of this, we helped the local authority spend the development grant it had received from the Heat Network Delivery Unit (HNDU) run by the UK government and get the ball rolling. 
Here, an energy reclamation facility situated 600m from the council's county hall was identified as an appropriate very low carbon heat source that could be harnessed to transport heat to facilities in and around Cardiff Bay, with the potential to further expand the heat network into the city centre. Together, we:
Impact
Commercialising heat networks
By bringing this project to fruition with construction beginning in early 2022, Cardiff Council is establishing the first large-scale city heat network in Wales. Situated in Cardiff Bay, it will connect some of Cardiff's most iconic buildings, from the Senedd to the city's home of performing arts, the Wales Millennium Centre. The first phase is already making an impact, which will grow as the network expands:  
The commercialisation of the heat network has meant that Cardiff Council can go a step further. Future phases will connect housing developments and businesses to the network, providing them with a highly cost-effective, low carbon heat solution.
The Carbon Trust's detailed knowledge of heat networks and understanding to bring stakeholders together has helped us make significant progress in developing and constructing a heat network for Cardiff. Heat networks are complex, but so important, and I am thrilled that we could bring this project to life thanks to the team's well-informed and patient guidance.
Gareth Harcombe
Energy and Sustainability Manager, Cardiff County Council