The successful reduction in the levelised cost of energy (LCOE) of offshore wind has contributed to increased deployment in the last decade, particularly in the UK and Europe. The continued growth of offshore wind and other renewable energy technologies will introduce new challenges and opportunities for effective system integration. 
Technology innovation presents opportunities for offshore wind to evolve its role in the energy system and reduce system integration costs. 
The Integrator is a collaborative industry programme designed to examine the interplay between offshore wind, existing infrastructure, and other technologies and developments to identify real opportunities to innovate and put offshore wind at the forefront in the energy transition.
Projects
Phase I (2021-2022) projects included:
a study to define key market factors that impact the use and integration of offshore wind energy
a study to identify key technology options that could maximise opportunities for offshore wind energy use and integration, considering wider market characteristics
Phase II projects (2022-2023) include:
A technical review of hydrogen production technologies and development of scenarios for hydrogen production both on and offshore. The lifetime cost of these different scenarios will be established, and sensitivity analysis will be taken to understand key cost drivers. 
A study identifying the barriers to direct integration of storage and demand with offshore wind.  This will encompass both technical integration challenges as well as policy and regulatory barriers to integration.
A detailed evaluation of ancillary services relevant to offshore wind and an  assessment of which ancillary services offshore wind developers are in the best position to provide, and which will deliver the greatest system value in the UK and Germany. 
A technical review of the technologies relevant to providing synthetic inertia from offshore wind developments. 
Tenders
Ongoing tenders for projects under the Integrator programme are will be posted on our tenders page.
Partners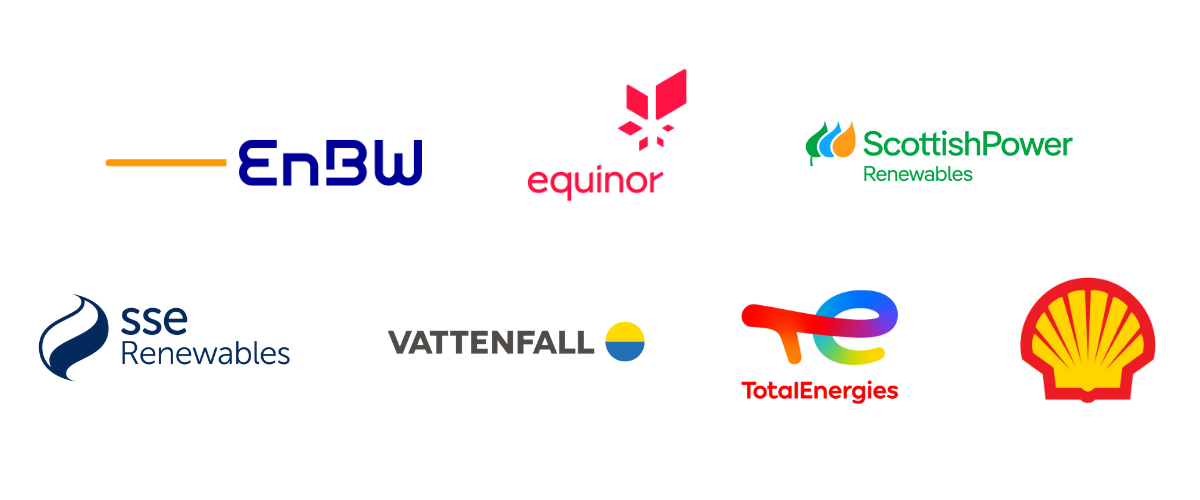 Related
Learn more about our work on offshore wind